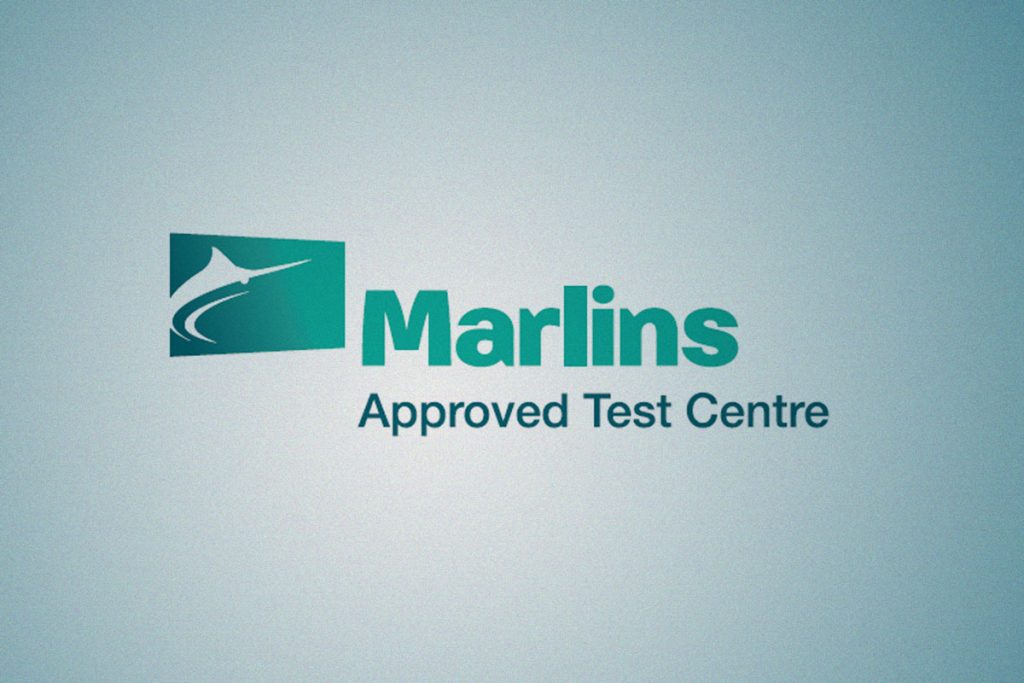 ISPS Code Courses Available, Approved By NIMASA
Ocean Deep offers the following below ISPS Courses
– Security Awareness (SA) For Ratings
– Designated Security Duties (SD) for Junior Officers
– Ship Security Officer (SSO) for Senior Officers
– Company Security Officer (CSO) for DPA and MS
– Port Facility Security Officer (PFSO) for Port Officers
Marlins Maritime English Test
This course is intended for seafarers working on board vessels
It is intended to give you the required knowledge to enhance maritime security awareness by recognizing security threats, and understanding the need for and methods of maintaining security awareness and vigilance.
OCEAN DEEP is an approved test center for Marlins English Testing system.
With the increasing regulations throughout the maritime industry, Marlins English testing has become a vital part of the employment process for international Officers and crew.
OCEAN DEEP is the only commercially run Marlins Approved Test Center in Nigeria that is able to test individual's competency on their English language ability, in line with the rigorous standards of Marlins.
OCEAN DEEP offers the following Marlins English tests:
Marlins English Test for seafarers
Marlins English Test for cruise ship staff
Marlins English Test for offshore Personnel
---
 Other Courses
Ocean Deep Offers several other maritime related courses. See below: