ISPS Code Courses Available, Approved By NIMASA
Ship Security Officer (SSO)

This training satisfies the requirements of Regulation VI/5 paragraph 1 to 4 of the STCW Convention and Code 1978, as amended and has also met additional criteria specified in the Revised STCW (2010) applicable to this certificate.
Proficiency in Security Awareness (SA)/ Proficiency in Designated Security Duties (SD)

This course is intended for seafarers working on board vessels
It is intended to give you the required knowledge to enhance maritime security awareness by recognising security threats, and understanding the need for and methods of maintaining security awareness and vigilance.
This training satisfies the requirements of Regulation VI/6 paragraph 1, 4 and Section A-VI/6 paragraph 4, 6 to 8 of the STCW Convention and Code 1978, as amended.
---
As mixed nationality crewing increases and with the advent of the STCW 2010 Manila Amendments, the need for English language skills is critical to safety and clear communication. Marlins English language testing is designed to assess language ability and speaking skills and has been endorsed by the UK MCA, the ISF, oil majors and maritime employers worldwide. Companies integrate Marlins tests into their global recruitment and training programmes to ensure a standardized approach to language competency assessment.
OCEAN DEEP Lagos, Nigeria has state of art test center for Marlins Approved Test. We are pleased to offer Marlins Test assessment to seafarers who aspire to join Shipping industry.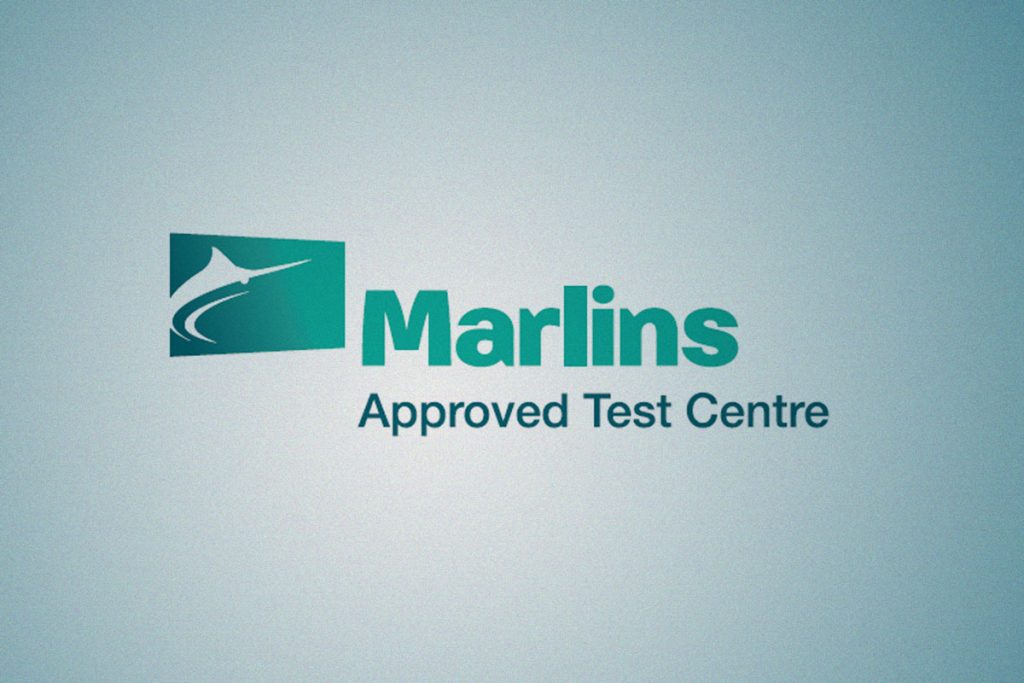 Marlins Maritime English Test
OCEAN DEEP is an approved test center for Marlins English Testing system.
With the increasing regulations throughout the maritime industry, Marlins English testing has become a vital part of the employment process for international Officers and crew.
OCEAN DEEP is the only commercially run Marlins Approved Test Center in Nigeria that is able to test individual's competency on their English language ability, in line with the rigorous standards of Marlins.
OCEAN DEEP offers the following Marlins English tests:
Marlins English Test for seafarers
Marlins English Test for cruise ship staff
Marlins English Test for offshore Personnel